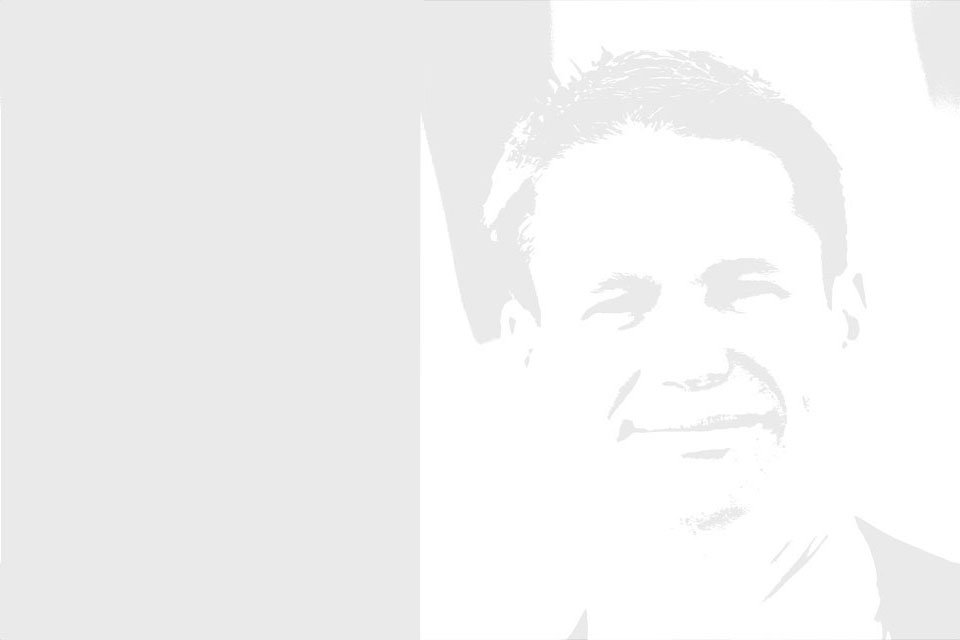 Richard Clabaugh
​Richard Clabaugh is a dedicated language services professional with over 15 years with a focus on legal and financial translation, interpreting and editorial services in all areas of law and finance.
His work as a lawyer-linguist began while working for 4 years as a patent litigator with the sole German office of an international IP firm, where he founded and lead its translation department and a freelance staff of over 30 linguists.
Richard successfully managed the Accuracy LLC as a full-service language services firm for over 11 years as its managing director.
He now provides his present services as Accuracy Legal and Financial Language Services (Accuracy) and continues to focus on best achieving his client`s intended results through his work as a lawyer-linguist.