Translation • Interpretation • Legal Edit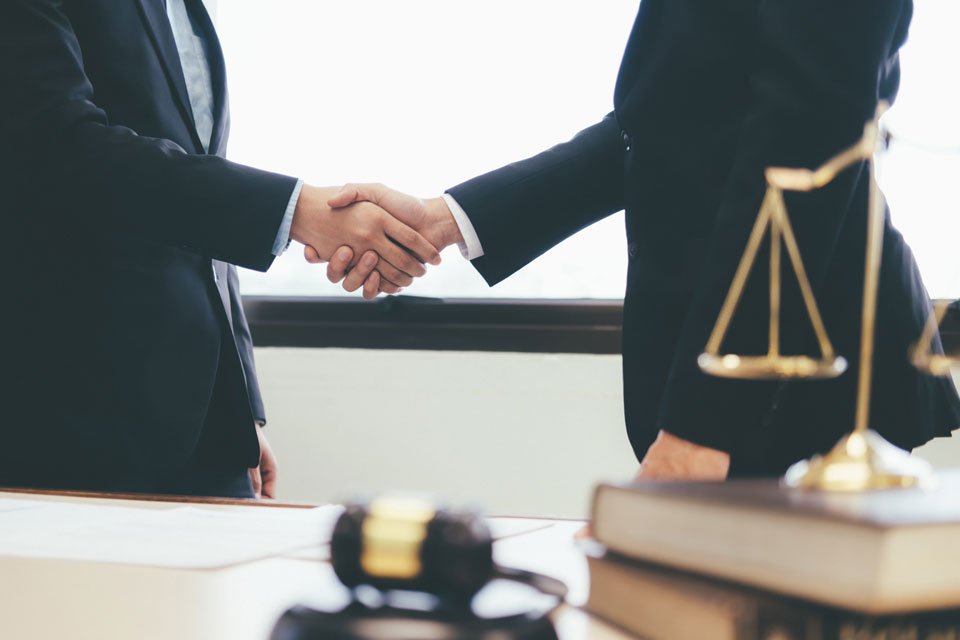 For more than 15 years, Accuracy Legal and Financial Language Services has provided legal and financial translation, interpretation and legal editorial services to clients around the globe.
Our clients receive precise translations done by colleagues who understand and command the language you speak.
Accuracy works with translators, interpreters and instructors who are licensed attorneys and subject matter experts.
We offer competitive rates and fast turnaround.
Accuracy guarantees the confidentiality of your business.
Our Services
Accuracy offers the full breadth of linguistic services, including translation, interpretation, legal editorial, copyright and legal English instruction.
Data transmission through secure channels and trusted workforce located worldwide provide constant availability and solutions to time and jurisdictional concerns. Accuracy always has a team of specialist linguists                available to process your order.
Translation
The quality of a translation is more than simple correspondence between the source and target language. It is inherently bound to the action you wish to compel, be this e.g. the cessation of action, acceptance of figures and terms, or the engagement of your services.
Accuracy works with native speaking lawyer-linguists, financial service experts and qualified technical experts who work to improve the quality of the target document by knowing its scope of application and purpose.
Accuracy provides certified translations that comply with the strict criteria of local, national and international tribunals and commercial registries with respect to quality and admissibility.
Our translations convey intended meaning accurately and provide advice on modifications to solve linguistic concerns that are inherent to translation and crucial to the success of the document. As necessary, we provide concise commentary to assist you in reviewing and processing our work efficiently. Our aim is to craft documents that compel your intended result.
Interpretation
​
The support of a multilingual simultaneous or consecutive interpreter can be invaluable to maximizing negotiations, meetings or court hearings, where English speakers must understand the nuance of the German spoken word. Only then can one properly work with counsel and best contribute their expertise to a hearing or negotiation.
Richard Clabaugh has extensive experience in both simultaneous and consecutive interpretation German <> English in tribunal, negotiation and informal meeting settings. He and the qualified interpreters with whom he works interpret content accurately and comprehensibly and elucidate technical and idiomatic terms with contextual and cultural information to help you understand the speaker`s full intent.
   Legal Edit
​Often non-native speakers draft key pleadings and legal and business documents in English to improve their foreign language skills and save money. Moreover, you may be delivered a translation unsuitable for your intended purpose or one conforming with the strict requirements of literal translation yet so idiosnycratic in its usage that its fails to support your intended result. Opportunity, money and time invested is lost.
We edit and correct translations in terms of accuracy and underlying intent, as required by the commercial purpose of the document and client. As native English and German speakers and specialists in law and finance, Accuracy improves documents written by non-native speakers and corrects and updates third-party translations.
We provide concise, intelligent commentary to explain specific usage and suggest improvements which are easy to process, delete or accept. 
Legal English
​English has established itself as the global currency of legal and economic life. Those who master professional English have a decisive advantage in connecting with their audience, presenting their expertise and compelling the action they desire.
Although one may be fluent in English, without the ability to employ English linguistic and rhetorical artifice one is left at a distinct disadvantage vis-a-vis native speaking colleagues, business partners and opponents.
Accuracy empowers students with easy to implement tools and exercises which make the office, boardroom or tribunal into your classroom to assist you in turning opportunities into returns. 
Accuracy Legal English training includes
Customized classroom materials, specific to the individual and group
Client specific training concepts, exercises and documentation for all areas of law
Practice-oriented simulations (including arbitration and contract negotiations)
Client tailored out-of-classroom materials
Colloquial English language exercises for continued learning.
English language presentation and rhetoric instruction to enable your extemporaneous speaking skills for any environment.
Richard Clabaugh using modern pedagogical concepts to improve your English and give you the tools to improve inside and outside the classroom or webinar. Through individual and group specific lessons (in-person/video) and a colloquial, yet disciplined methodology and accuracy, you and your employees are empowered with the skills necessary to speak English confidently during negotiations, proceedings and the workday meetings in between.
Always on the mark with Accuracy
​Accuracy provides a comprehensive suite of language services including legal and financial translation, interpretation, legal editorial and legal English instruction. Accuracy's services are performed by lawyer linguists, specialist linguists and financial sector experts who understand the breadth of purpose of your content and the language you and your target speak.
Professional execution is my hallmark. Accuracy maintains strict records including duly executed NDAs, formal cost estimates, confirmations and insider lists and performs internal monitoring protocols over its freelance workforce to ensure quality and timely delivery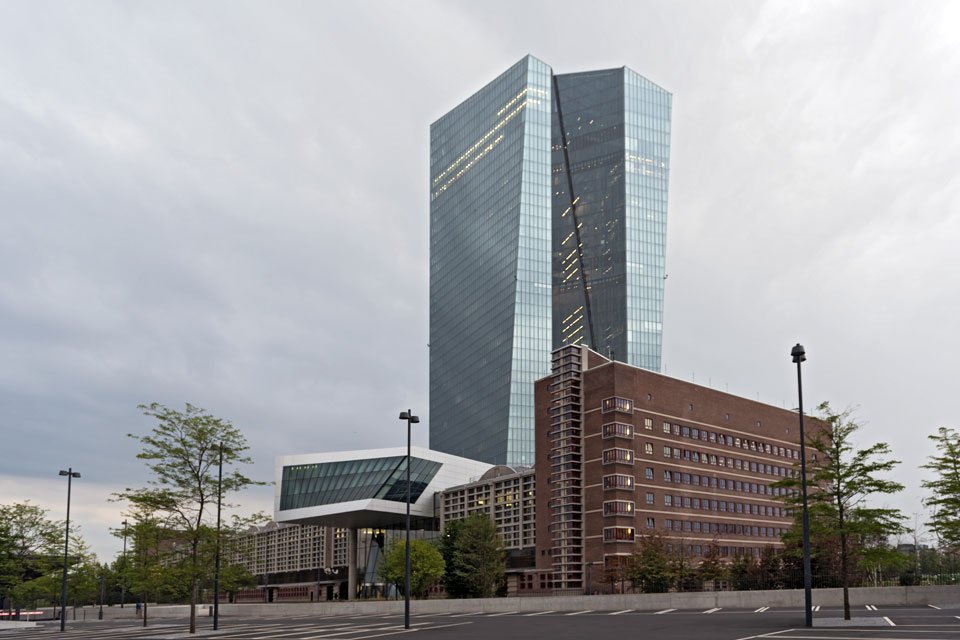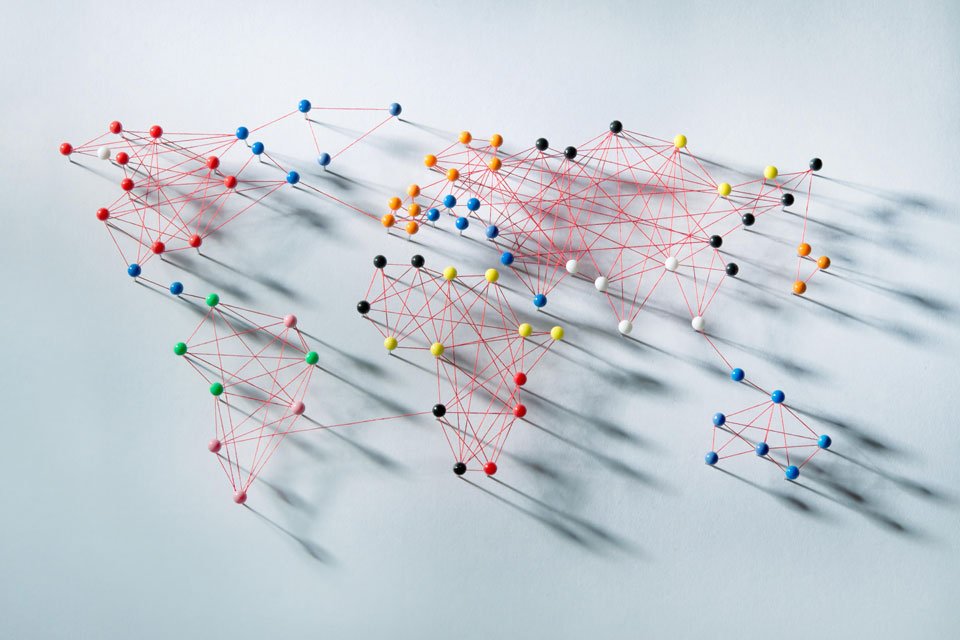 Availability
​Through its proprietary network of translators located worldwide, Accuracy has qualified linguists available to process your order promptly.
Highly qualified linguists from the legal and financial sector with native command of the target language and established selection and monitoring protocols ensure that your translations remain consistent.
Experienced translators and interpreters and systematic procedures for processing and delivering your translation ensure timely delivery of documents that meet your parameters and needs, allowing you to concentrate on your mandate, while we concentrate on ours.
Experience
​We work with lawyer linguists, specialist translators and financial sector experts with years of experience in commercial, transaction and finance law.
Thousands of pages of legal, business and financial content translated and hundreds of documents edited provide confidence, from which you profit.
Experienced and motivating legal English trainers ensure efficient and lasting language success and satisfaction.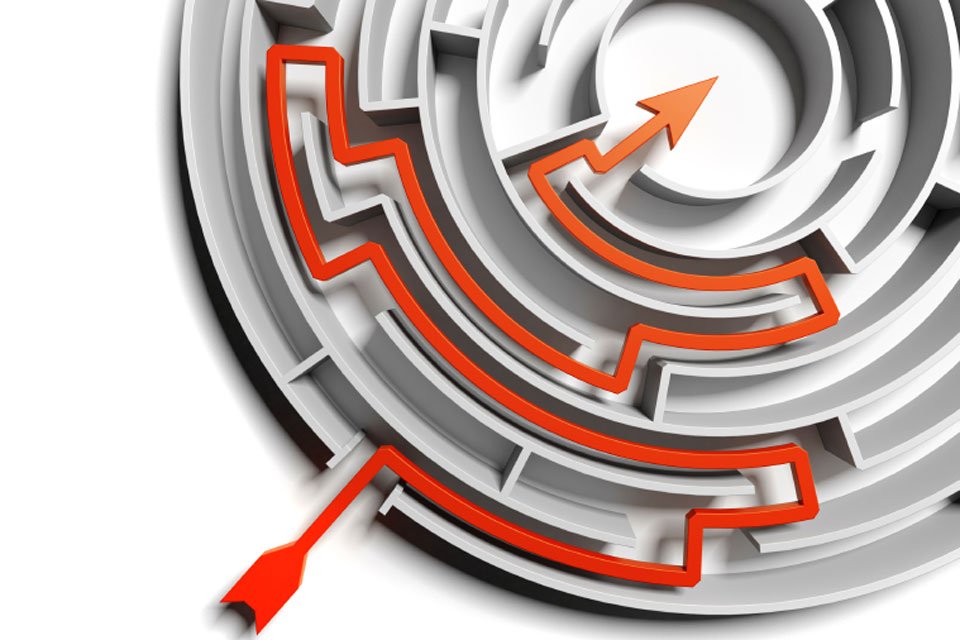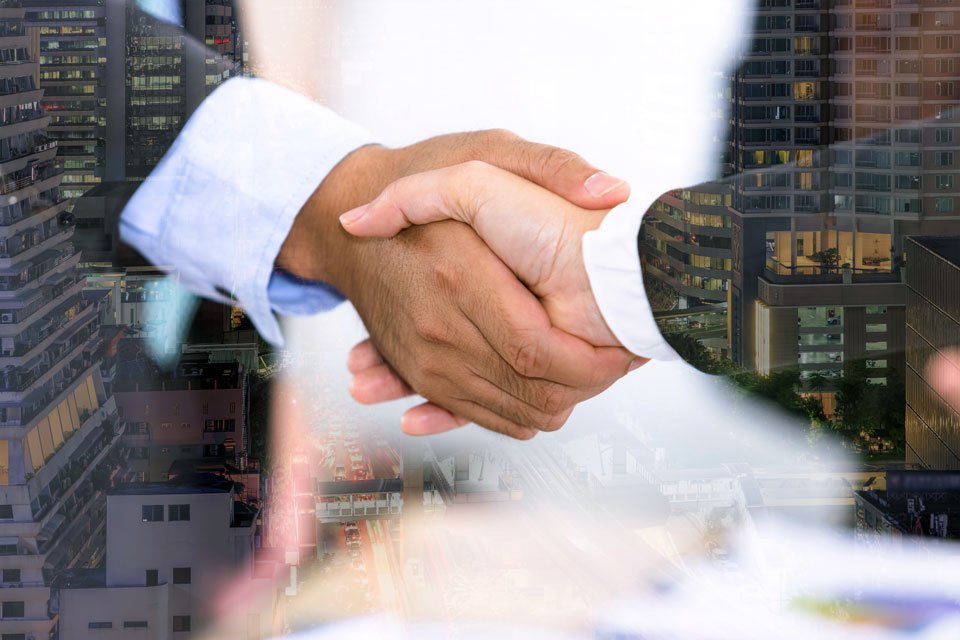 Transparency
Clear and readily comprehensible estimates and invoices form the basis of our fair pricing and policies.
Accuracy executes proven protocols for processing and monitoring your commission's progress and delivery. This means you meet your deadlines and can plan ahead.
You can trust in our processes and protocols, which produce results that allow you to best express your expertise, as we do ours.  
Quality
Accurate translations convey intended meaning precisely and best effectuate the result you intend. Our translations include concise remarks to assist you in efficiently understanding, processing and leveraging our work.
Confidence in our promptness, processes, and punctuality allows you to concentrate on your mandate as we concentrate on ours. We stand by our work and are always available for discussion. 
Accuracy is a conscientious service provider interested foremost in continually perfecting its services to surpass your demands. I request and heed your criticism or accolades.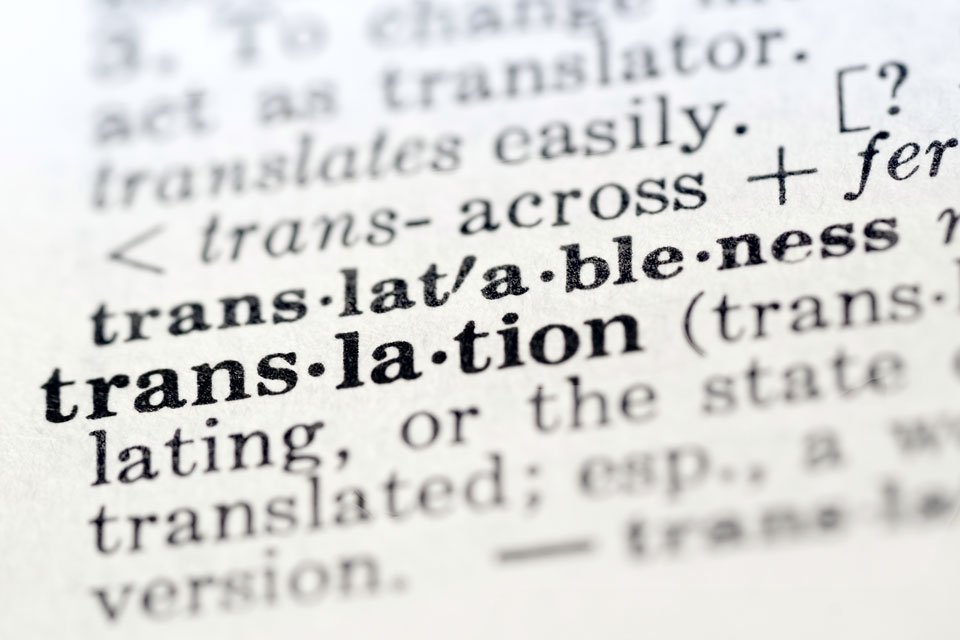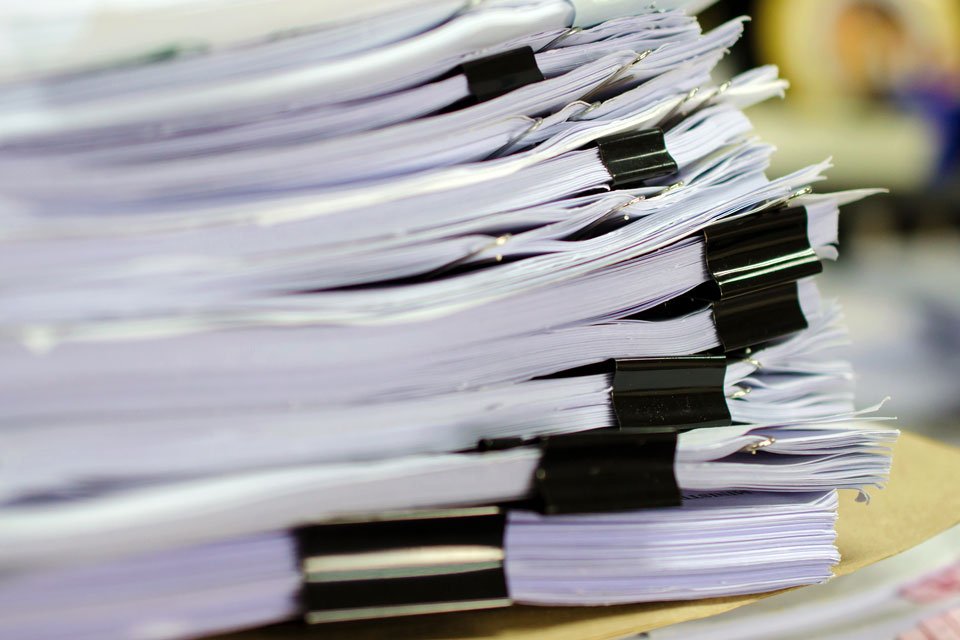 Documents, presentations, templates
Accuracy provides complete English language presentation and advisory services in developing your entire acquisition strategy and pitch documentation.
I work with experienced designers and graphic artists who understand the differing aesthetic concerns and reservations of your English and German language target.
Accuracy`s document templates, including e.g. estimates, engagement letters, invoices, dunning letters, purchase orders, help you assist you in building lasting relationships with your English and German speaking customers.
Richard Clabaugh
Richard Clabaugh is a dedicated language services professional with over 15 years experience in translation, interpreting, editorial and copyright with a focus in legal and financial content.  
His work as a lawyer-linguist began while working for 4 years as a patent litigator with the sole German office of an international IP firm, where he founded and lead its translation department and a freelance staff of over 30 linguists.
Richard successfully managed the Accuracy LLC as a full-service language services firm for over 11 years as its managing director. He now provides his present services as Accuracy Legal and Financial Language Services and continues to focus on best achieving his client`s intended results through his advisory as a lawyer-linguist.
Richard is a lecturer in academic writing, law and international business in the International Law and Business faculty at the University Heilbronn (FH).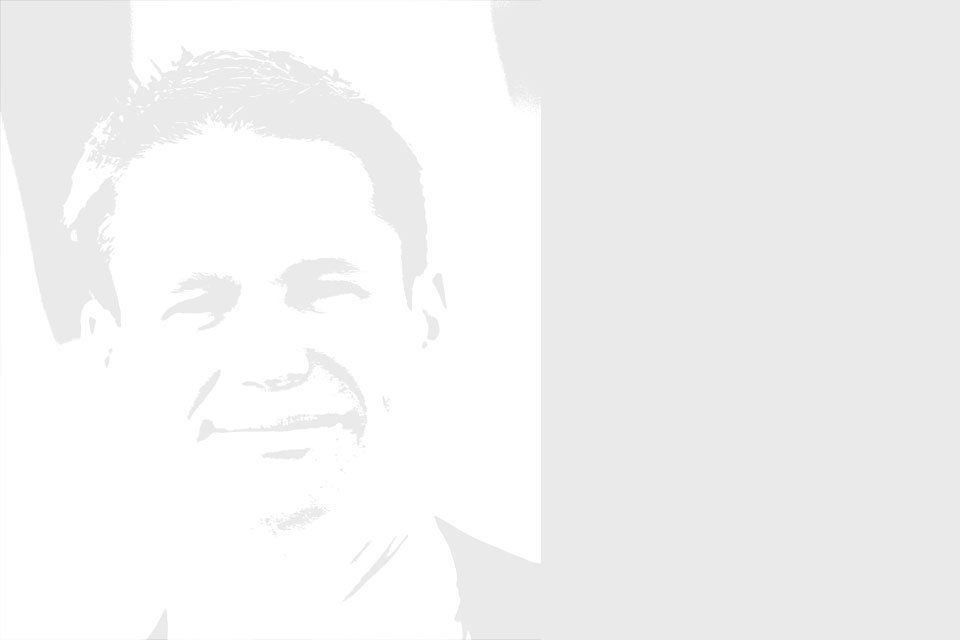 Why does Accuracy charge on a per keystroke basis?
Transparency. An estimate based on a per-keystroke rate provides the most reliable indication of what a translation will ultimately cost, as it is the most precise upfront indication of the work necessary to translate a document.
The length of words specific to fields varies greatly between languages. Accuracy has conducted field specific research (law and finance) to allow us to accurately predict the amount of keystrokes in a target file by accounting for differences between word length in the source and target languages. This allows me to provide precise, comprehensible and transparent estimates and invoices.
Accuracy invoices for the amount of keystrokes in the source or final file, whichever is longer. Insofar as legal-linguistic commentary is necessary, I invoice an additional per hour fee. Please contact me for more details.
Why does Accuracy allow only one linguist to translate a document?
Quality. Usage and diction invariably differ between translators. This can expend undue time and resources to align multiple contributions with Accuracy`s quality standards.
A flowing translation – aligned with associated documents – ultimately saves time and increases comprehension and impact. Unless project urgency and size requires, I guarantee that one qualified linguist will translate your material before it is edited in accordance with our internal protocols.
How does Accuracy ensure prompt turnaround?
Availability – Best practices dictate efficient processes be used to execute your order and deliver you documents in a form to allow you to quickly process and utilize our work in your intended manner.
Precision – Client requests are answered promptly and processed using transparent external and internal protocols and documentation. Accuracy employs rigorous client onboarding protocols and documentation from in-house NDAs, purchase orders, insider lists and use agreements, as necessary.
Replies include all critical inquiries and information to allow you to decide on engaging our services or answer requests for feedback quickly and intelligently.
How does Accuracy ensure quality translations?
Experience. Accuracy works with qualified lawyer-linguists, financial experts and technical translators possessing advanced university degrees and professional expertise in the legal and financial regimes relevant to the source and target language of your project.
Accuracy`s reach amongst linguists is unparalleled. This allows Accuracy to couple your request with the best qualified linguist around the globe.
Why choose Accuracy?
Precision. Accurate translations allow you to concentrate on the real content of your financial or legal mandate. Learned and concise commentary assist you in improving your message and compelling your desired result. My services and products impart my dedication to furthering your commitment to excellence.
Accuracy saves you time and ultimately money.
When your business depends on understanding your and your target`s language, your business depends on Accuracy.
Accuracy Legal and Financial
Language Services dba
Klingerstr. 13
60313 Frankfurt Am Main
Germany
T +49 157 545 140
F +49 157 545 141